Spring is the best time to sell your home. This is a time for the largest number of buyers to search the market. How do you stand out among the competition?
1. FLOWERS
Arrange containers of flowers along the walkway and near the entrance of your home. After a long winter, everyone is excited to see the first sings of spring.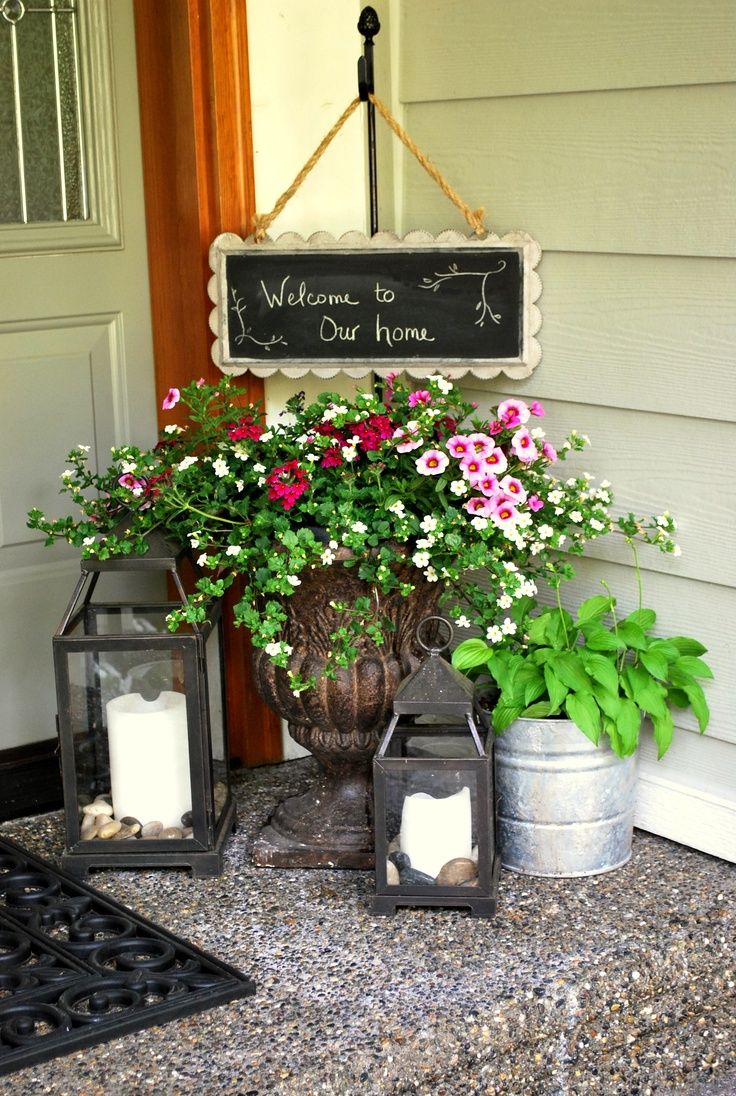 Bring the fragrance indoors with fresh cut flowers arranged in the kitchen, living room and master bedroom / bath. Yellow heightens the feelings of happiness and contentment. Lilacs and peonies are perfect for the occasion and are quite fragrant. Be sure to not overwhelm those who might be sensitive and trigger allergies.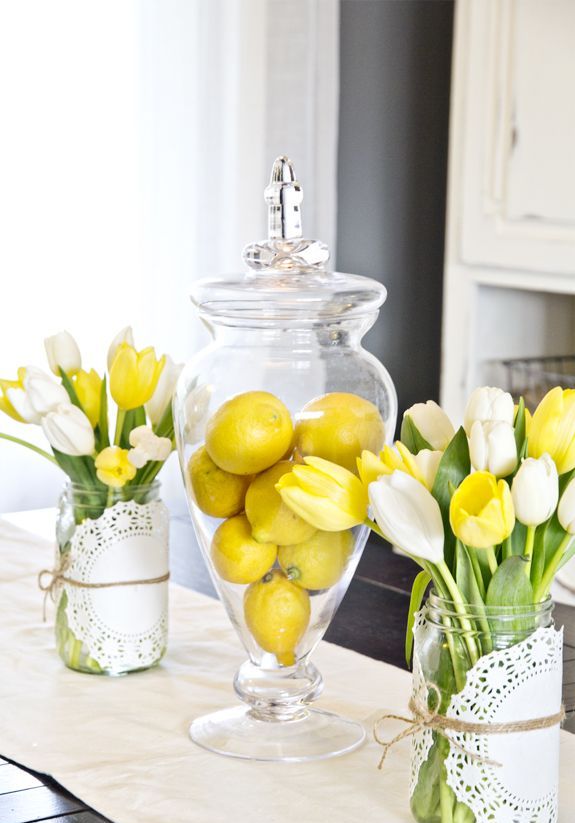 2. CLEANING
Clean is FREE and sparkle SELLS. Wash windows inside and out to welcome the sunlight. Clean the drapes, curtains and blinds, ridding the accumulated dust and spider webs from the corners. Don't forget the mirrors as this will reflect the light and further brighten your home.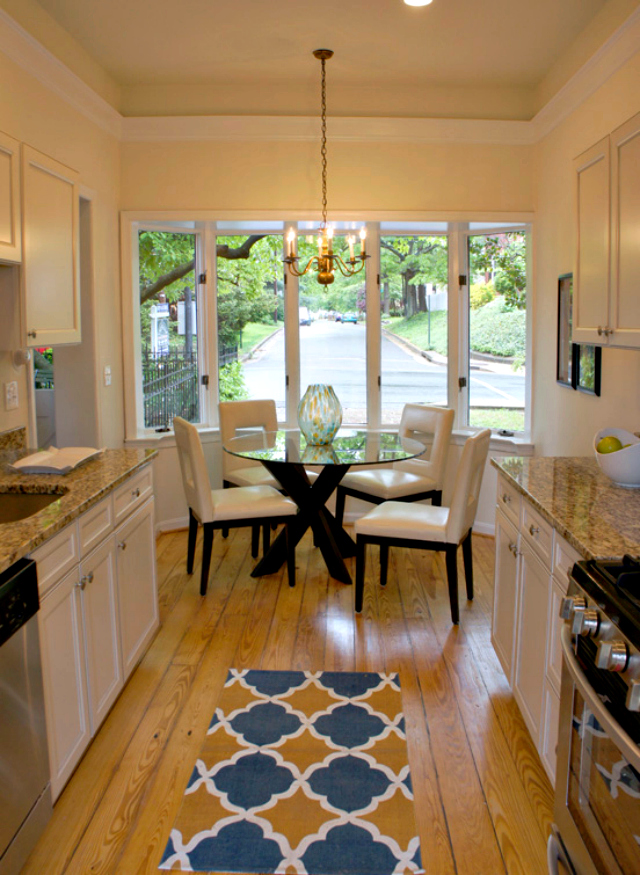 Polish / buff hardwood floors for a shiny glow and clean the ceramic, bleaching the grout if necessary. Don't forget to clean or replace the area rugs in the kitchen and at the back door.
3. STAGING
Use throw pillows and inexpensive accents with spring colors like pale blue, lavender, pink, yellow and light green will to brighten your home.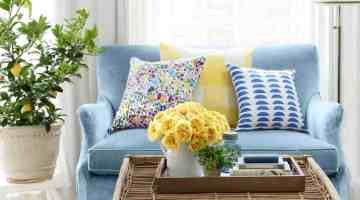 Don't forget the bathrooms! Layered towels and rolled washcloths on the counter will add a wonderful splash of color.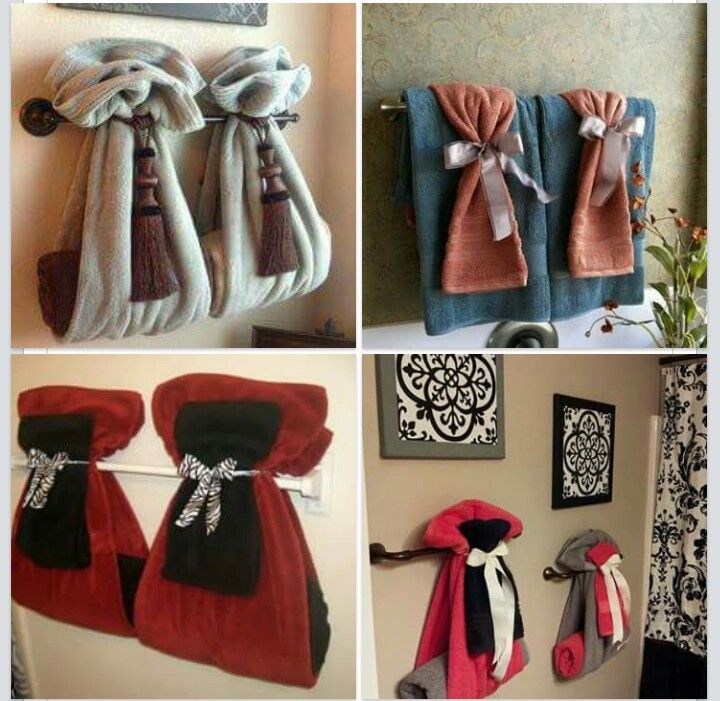 Our Ohio Valley spring weather is known for the unpredictability. We can have warm and sunshine one day with breezy, chilly air and rain the next. Proactively remove the awkwardness for a buyer entering your home with muddy or wet shoes. Offer a mat and an umbrella stand near the entrance.
4. YARDWORK
Clean out the debris and dead leaves from your bushes and landscape, cutting back limbs if necessary to free the exterior of your home. Manicured lawns and edges will showcase your home and this is the first impression as the home buyer arrives.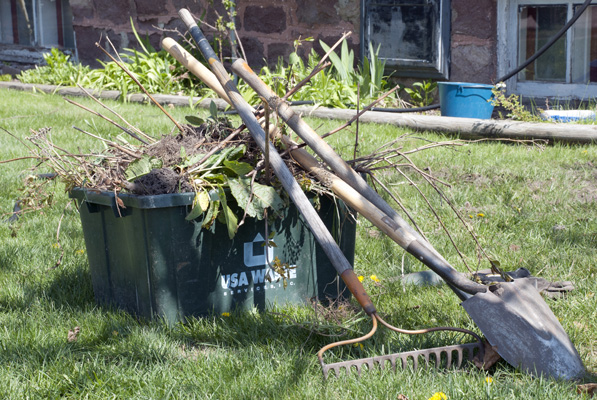 5. TREATS AND PHOTOS
For a final touch of the tour, place a platter of individually wrapped treats, tied with a ribbon. Small, handwritten notes to identify snacks that are dairy and nut free will add a nice touch. Good conversation, a welcoming atmosphere and lingering in the home is what you are after.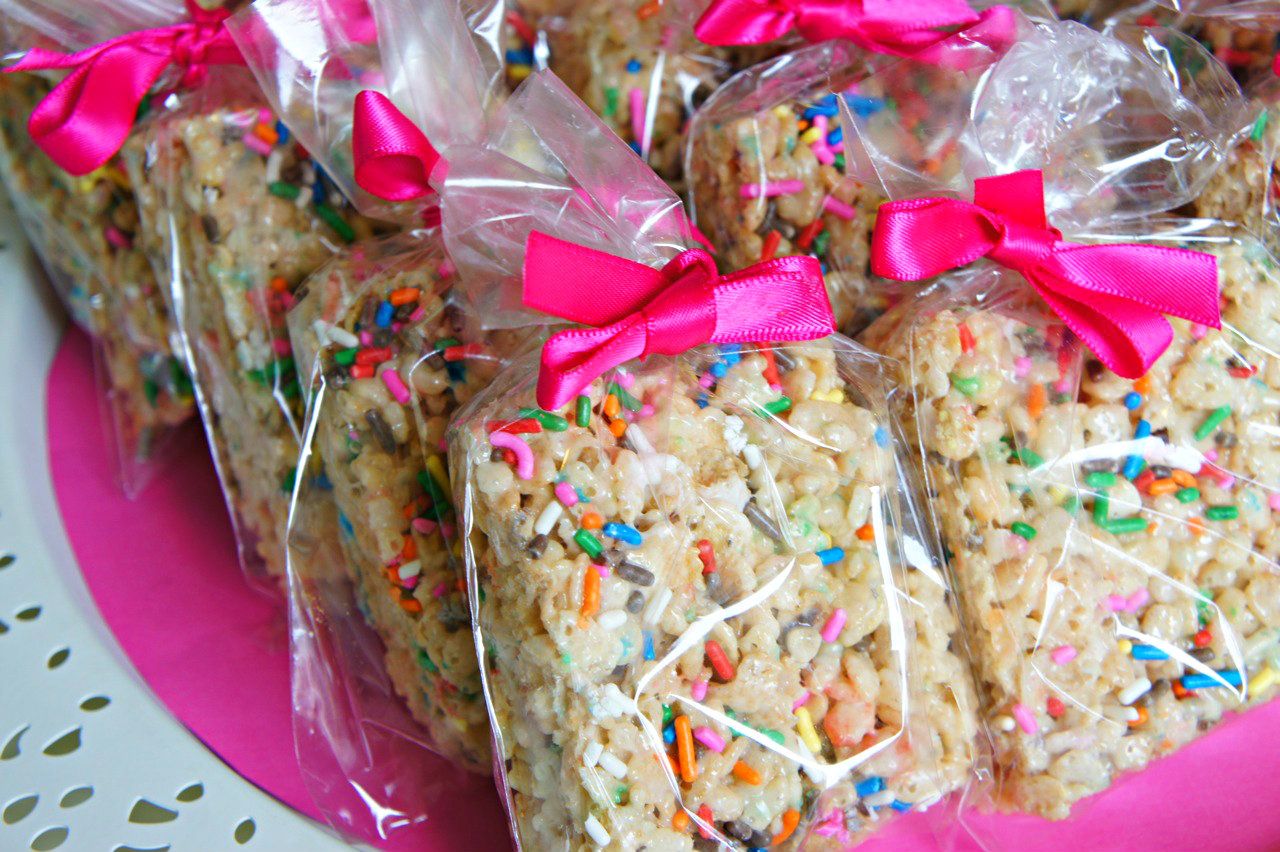 This is also a perfect time to sell the dream and a picture is worth a thousand words. Spend a little time to create a small photo book showcasing your home in all seasons. Select photos entertaining family and friends with memorable moments. Flaunt your home, inside and out, to its best advantage.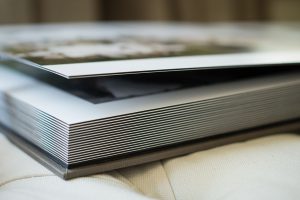 Stand out from the others and increase your odds for success and best price!
We offer a free consultation and look forward to meeting you soon!