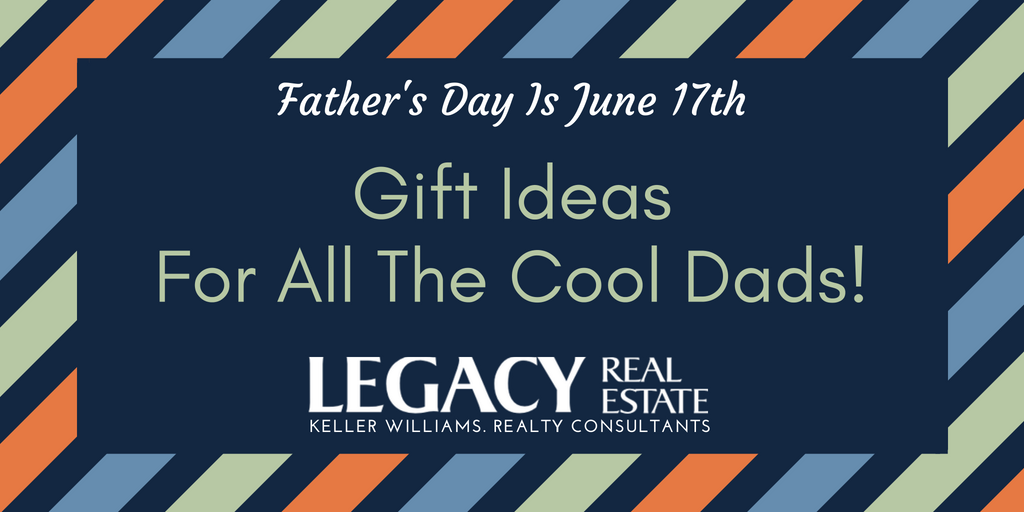 Father's Day is June 17th. Dad's LOVE homemade gifts from the kids that can be proudly displayed and cherished forever!
Kids can tell Daddy exactly what makes him extra special with this fill-in-the-blank card. Download the template here.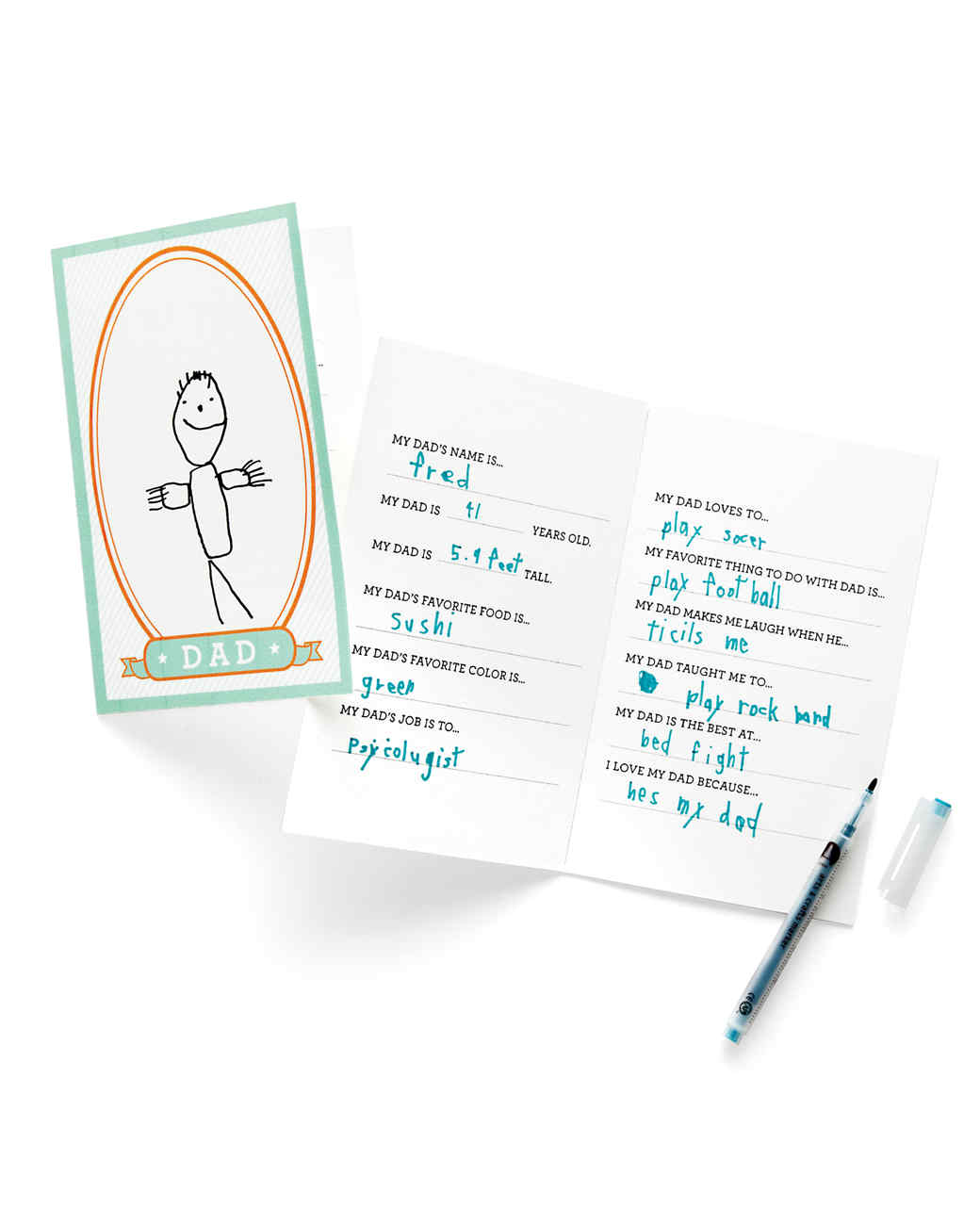 If Dad loves wearing baseball hats, he's going to love this DYI organizer to help the cap keep it's form and easy to find.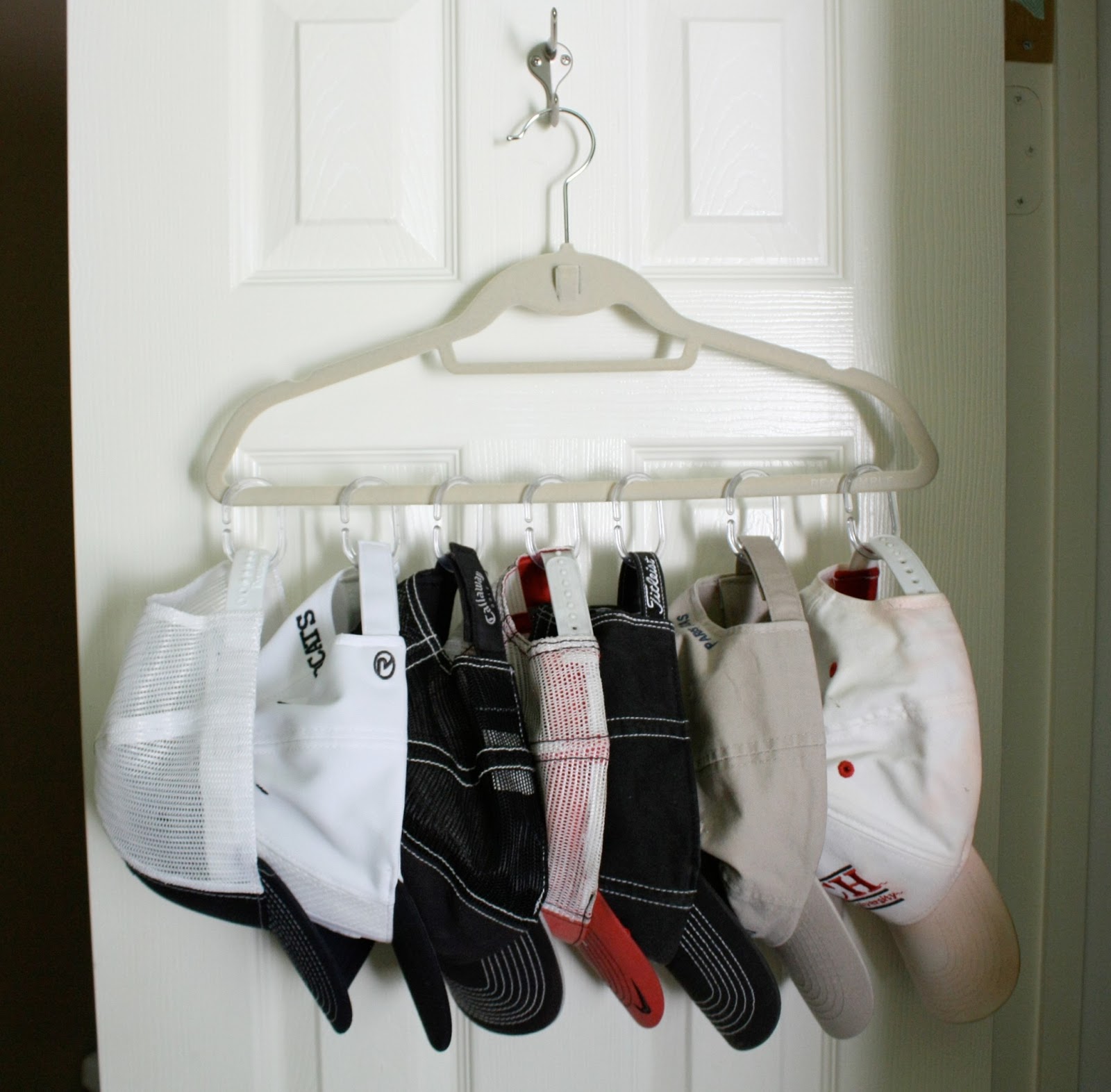 For the baseball loving Dads, hit a home run with this hand print keepsake that will proudly be displayed.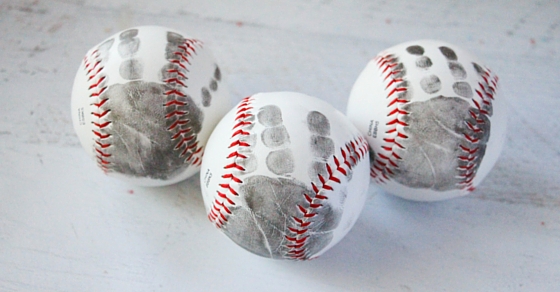 A personalized message is always a great gift for Dad and he'll enjoy the reminder of how much he is loved when working on any project around the house.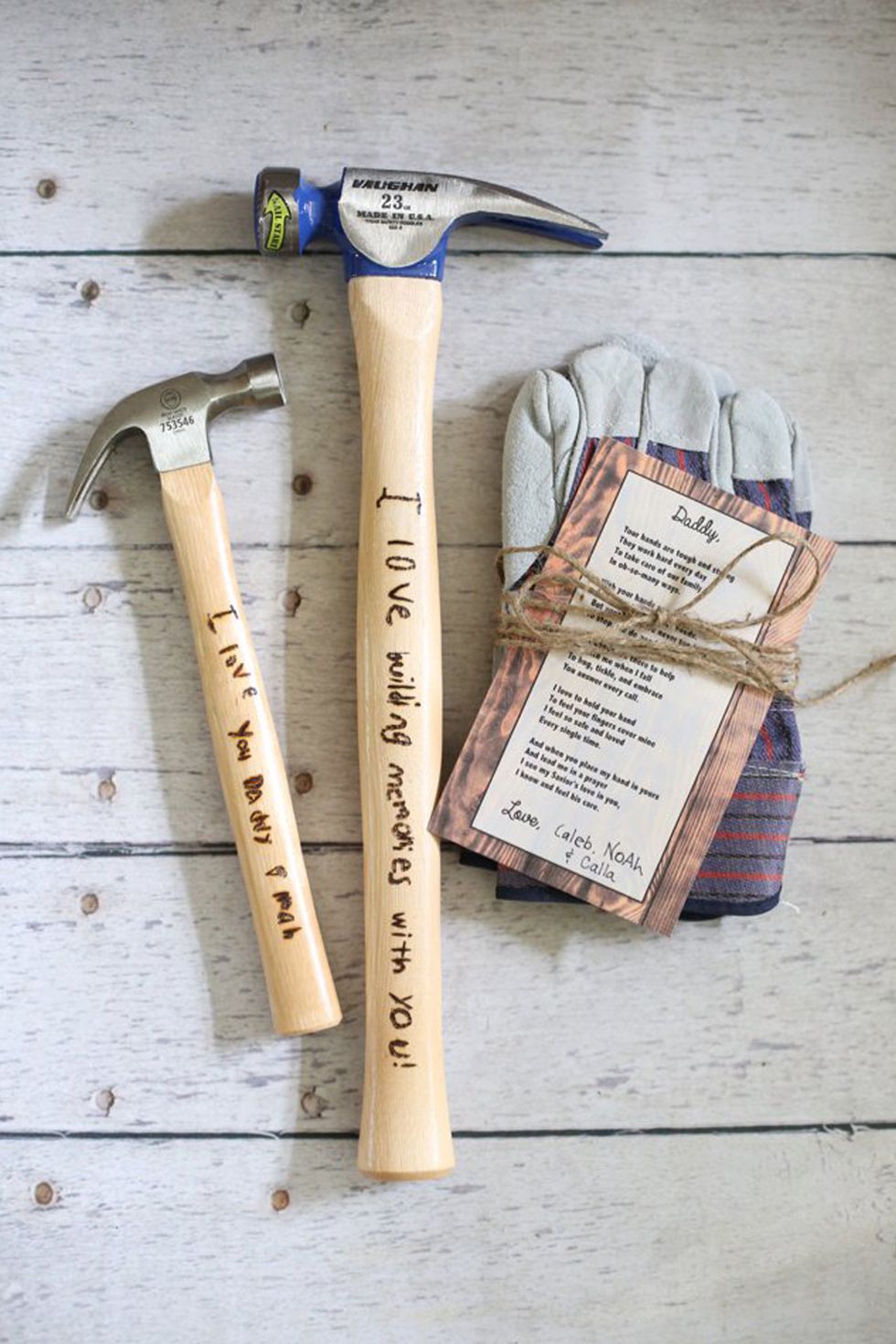 For our Dad's who have served or currently serving our country, this patriotic keepsake will be an extra special reminder of their bravery.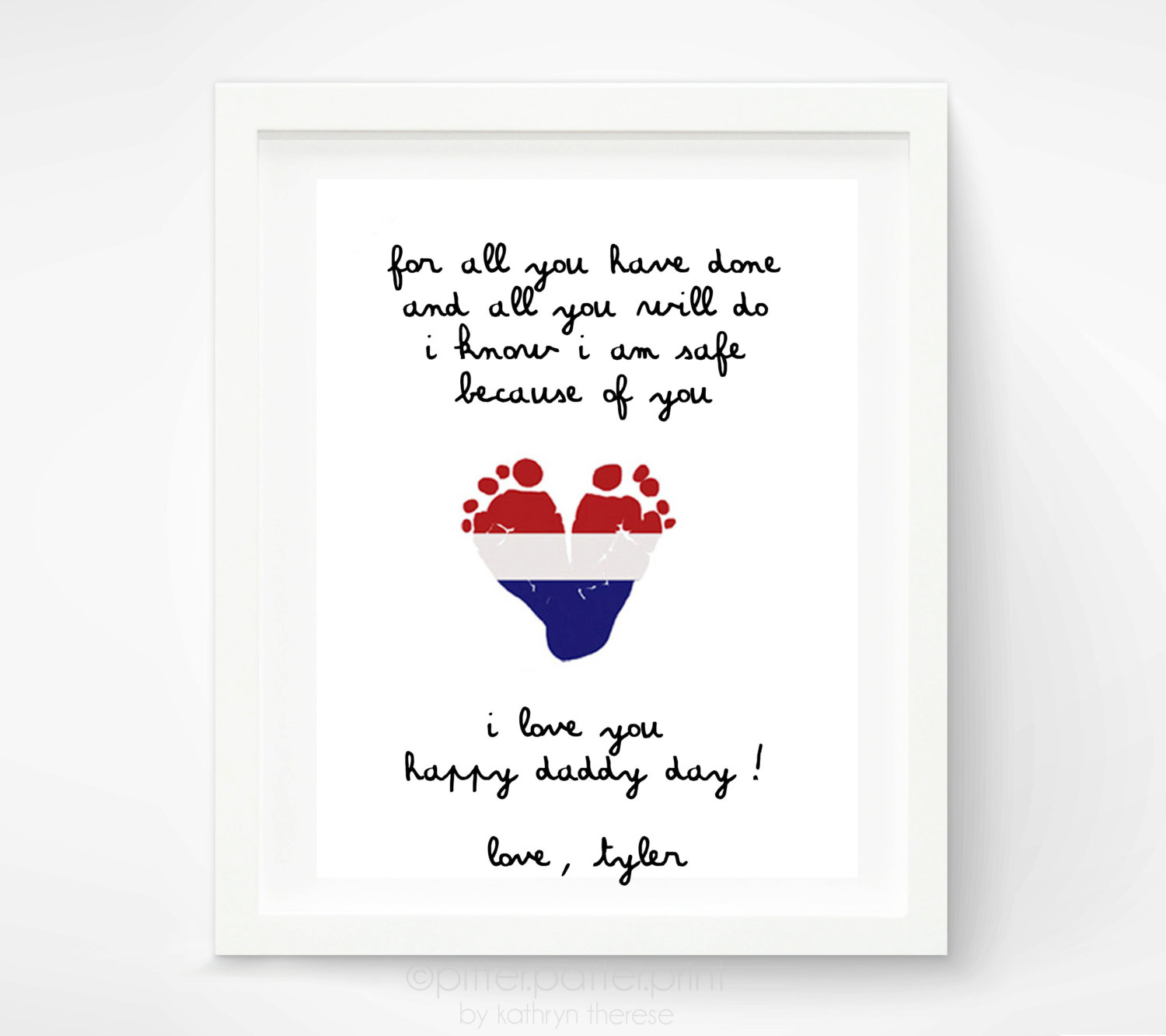 Dad will love showing off this masterpiece with a dual function for the office, a notepad that offers proud bragging rights to show of the little one's artwork.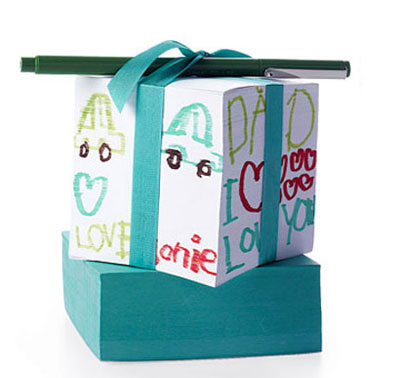 Another great office accessory for Dad is this handmade Lego creation. Ideas are endless and can hold pens, cellphone or business cards, etc.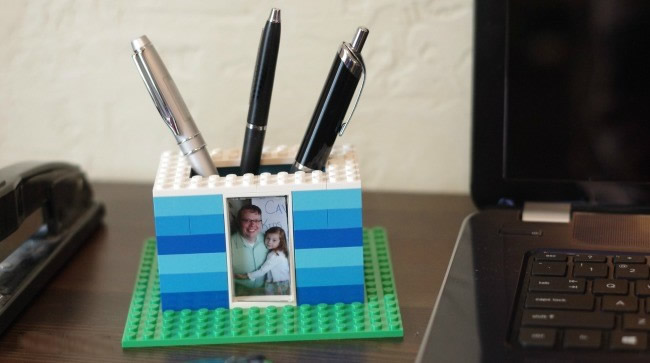 Customized picture frames that share special moments or favorite snapshots are fun and thoughtful, another cherished gift that will be a lifelong keepsake.