According to the National Association of Realtors, most agents say buyers will pay 1–5% more for a home that's been staged. That's a potential $2,000–10,000 added to the value of a $200,000 home!
Click the pic below for more info.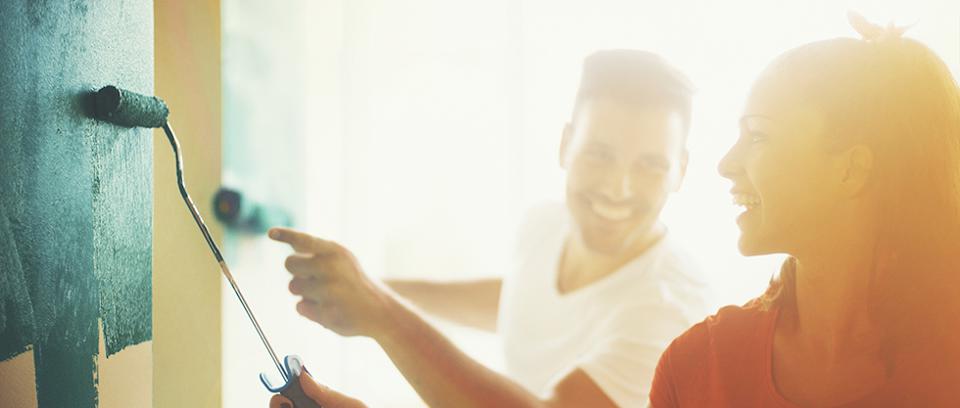 Call one of our team members for a free consult and talk about how you can boost your home value – Christina @ 812-786-5960, Carrie @ 502-693-1232 or Megan @ 812-572-2482.