When you have kids in school, searching for a new home involves knowing the local school's performance. With this link, you can review the annual school performance reports & statewide assessments for both Indiana & Kentucky to gain insight and assist you in finding the perfect home for your family.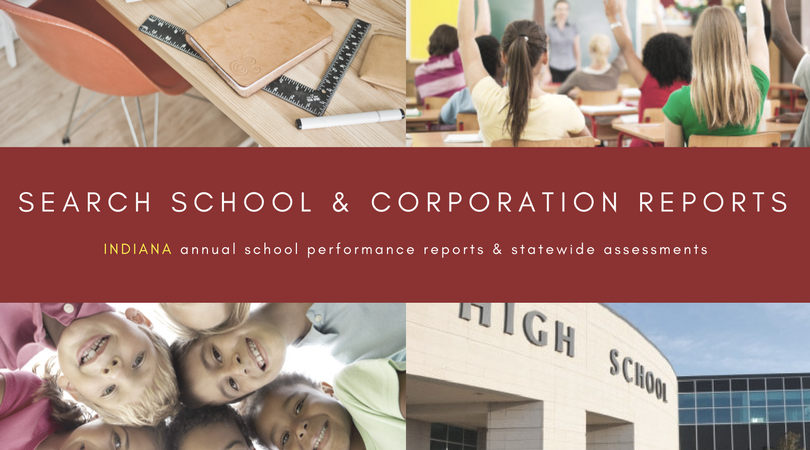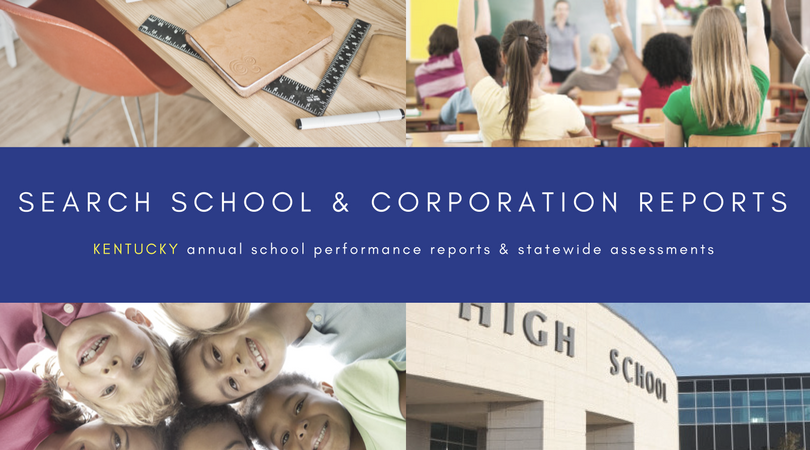 The Louisville and Southern Indiana metropolitan region combines many of the best qualities of large and small cities to create one of the nation's most appealing areas. In fact, in 2006 a study conducted by two national relocation companies rated the area as the nation's best city for relocating families. Their study was based on a number of economic and quality-of-life factors such as commute times, cultural offerings, tax rates, recreational activities, and the quantity of family-friendly events and venues.

The Louisville attractions which visitors perennially love — Churchill Downs, Seneca and Cherokee Parks (designed by Frederick Law Olmsted), the Kentucky Center for the Arts — have in recent years been joined by a number of exciting new ventures including Fourth Street Live, the Muhammad Ali Center, and even a nationally recognized Skateboard Park.

Southern Indiana offers its own array of attractions, from the Joe Huber Family Farm & Restaurant to the Georgetown Drive-In to Covered Bridge Golf Course.