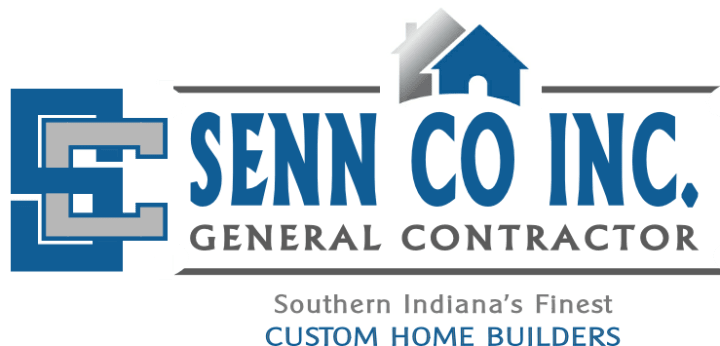 We are a proud to be representing Senn Co., a Southern Indiana custom home builder founded upon the same principles as Legacy Real Estate – integrity, quality, and commitment to our customers. We take great pride in creating communities and homes that are affordable as well as visually pleasing and comfortable. In addition to exceptional quality, your home will be built the way you want it.
Are you ready to get started?
Contact Christina (812) 786-5960 / email, Carrie (502) 693-1232 / email or Megan (812) 572-2482
/
email
to get started today!
BRAND NEW SUBDIVISION – LEGACY SPRINGS
Established in 2016, a village of new homes is coming to life in Lanesville, IN. Legacy Springs offers homes that are of character and grace and for sale right now. Located in an incredible location, Legacy Springs is just minutes from I-64, providing easy access to downtown New Albany and Louisville.
Blended with state-of-the-art comforts and efficiency, homes in Legacy Springs offer: