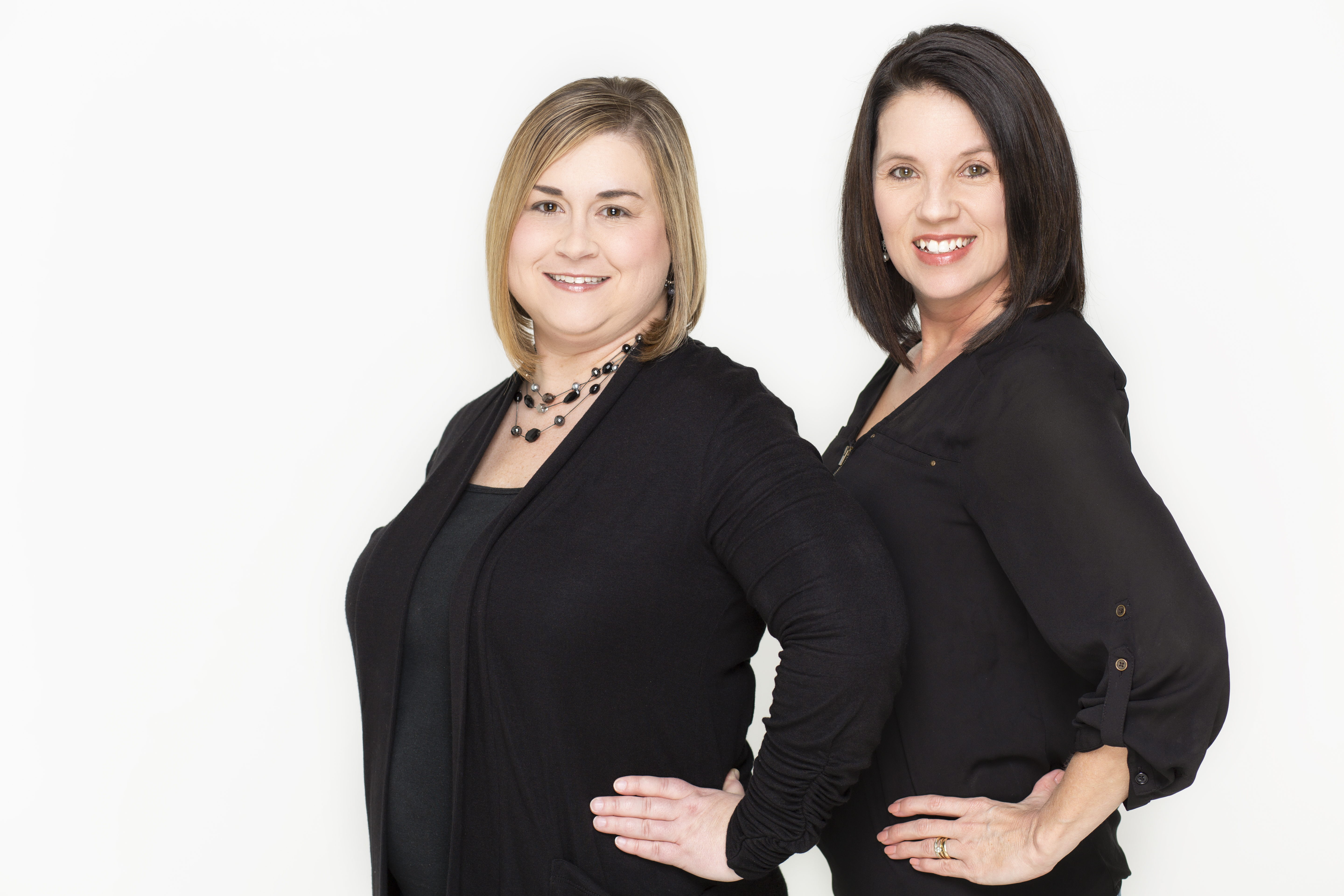 Welcome to Legacy Real Estate! We specialize in new construction, relocation, land development, luxury homes, investment properties, and home buying / selling. We offer ultimate privacy, security, speed and efficiency.

Why Choose Legacy Real Estate? We love helping our clients unlock their dreams and we work with each individually, taking the time to understand their unique needs and wishes.

When You Work With Legacy Real Estate, You Get: A team of knowledgeable and professional real estate associate brokers who are committed to negotiate on your behalf with systems in place to streamline the process.

We Are Here To Help You In "Unlocking Your Dream" By: Staying ahead of the trends in the industry through our comprehensive, industry-leading resources coupled with our knowledge gained through experience to provide you with incomparable service.
Our Promise To You: Our company is founded on the principles of trust and honesty. In addition to our superior service, keeping the integrity of always doing the right thing is the core of our beliefs. We will place your needs first as we believe our success depends upon it and it is the legacy we wish to leave with each client we serve.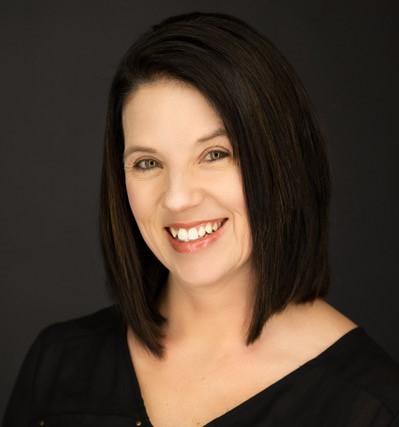 CHRISTINA KAUFER
Managing Partner Legacy Real Estate
Broker

Christina is a full-time Southern Indiana Realtor®-Broker Associate, consistent Multi-Million Dollar Producer Licensed in INDIANA and helps SERVICE KENTUCKY. She specializes in Residential, Land Development and New Construction. Born and raised in Southern Indiana she is very familiar with the local communities. Christina prides herself on professionalism and focuses on excellent communication. Christina is married with 3 children.

Christina and her husband have been managing and building custom homes for clients for 21 plus years. Together they developed a desirable subdivision in Harrison County which displays some of the custom homes they have built. They own a Commercial building business that has been incorporated for many years doing business in Indiana and other states as well. She believes in the importance of staying current on the Real Estate laws and Technology so she can better serve her clients. Christina is a member of the National Association of Realtors®, Southern Indiana Realtors Association, ALC for 3 years, BOLD graduate 2012 and Indiana Association of Realtors.

Selling …. MODEST to MANSIONS Working with …. BUYERS & SELLERS. Our homes are our lifetime investments. Let Christina help you unlock your dreams.

CARRIE SENN
Managing Partner Legacy Real Estate
Broker

I believe TRUST and INTEGRITY are two of the most important aspects of any business relationship and you will get both of these qualities when you hire me as YOUR Southern Indiana Realtor. I have lived in the Southern Indiana area my entire life and love showing clients everything this lovely area has to offer. Your home will be as important to me as it is to you, and you will see this commitment from me as I help guide you through every step of the buying and selling process of your home. Buying a home is one of life's biggest financial decisions and my goal is to make this decision as easy and stress free as possible.

I am very passionate about real estate and have been involved in different areas of real estate for the past 10 years. It started when I married my husband and began helping him and his family in their family construction business. My husband and I have also bought several rental properties and have remodeled and sold many investment properties. During this time, I worked full time as a nurse. Although I loved working and communicating with patients about their needs, my enthusiasm for real estate lead me to become a full time real estate agent. I would love the opportunity to share my knowledge and expertise of real estate and the Southern Indiana area with you and your family and show you how fun and stress free buying a home can truly be!
Legacy Real Estate's Reputation:
Legacy Real Estate enjoys one of the best reputations among brokers in the area. A large part of our listing business comes from referrals, as our previous seller clients tell others about their successful selling experience. Our reputation allows us to communicate honestly with our sellers, and this creates opportunities for buyers and profits for sellers. If you need more information re: your real estate need, please contact Christina (812) 786-5960 / email, Carrie (502) 693-1232



Legacy Real Estate's Privacy Statement:
Thank you for visiting us today and reviewing our privacy policy. Because we value our visitors, we only collect the minimum amount of information necessary to serve our customers. Legacy Real Estate will collect no personal information about you when you visit our web portal unless you voluntarily choose to provide that information by entering information in an online form, sending an e-mail, registering for a subscription, participating in a contest or other promotion, or by performing an online service transaction using an assigned user ID and password.



Legacy Real Estate's Mission Statement:
Our philosophy is simple: clients come first. We pledge to be in constant communication with our clients, keeping them fully informed throughout the entire buying or selling process. We believe that if you're not left with an amazing experience, we haven't done our job. We don't measure success through achievements or awards, but through the satisfaction of our clients.



Thank you for visiting us today!