WE KNOW THE REAL ESTATE MARKET!
There are so many things to do to move to a successful sale, and we are here to advise, assist, and assure success. It has always been our firm belief that we can best serve our clients with in-depth knowledge of a small market vs. a little knowledge of a wide area. Kentuckiana is full of unique and diverse communities. Each neighborhood has its own character. Each neighborhood appeals to a different buyer. To obtain the highest possible sales price for your home, the marketing must reach the right buyers with the right message. We have the network and experience to do this. You have enough to worry about in readying your home for market and planning your move to a new home. We will make sure that your property is properly evaluated, priced, marketed, negotiated and carried to closing.

Let's highlight the major services required in an overview with details at the links:

CMA – "Comparative Market Analysis"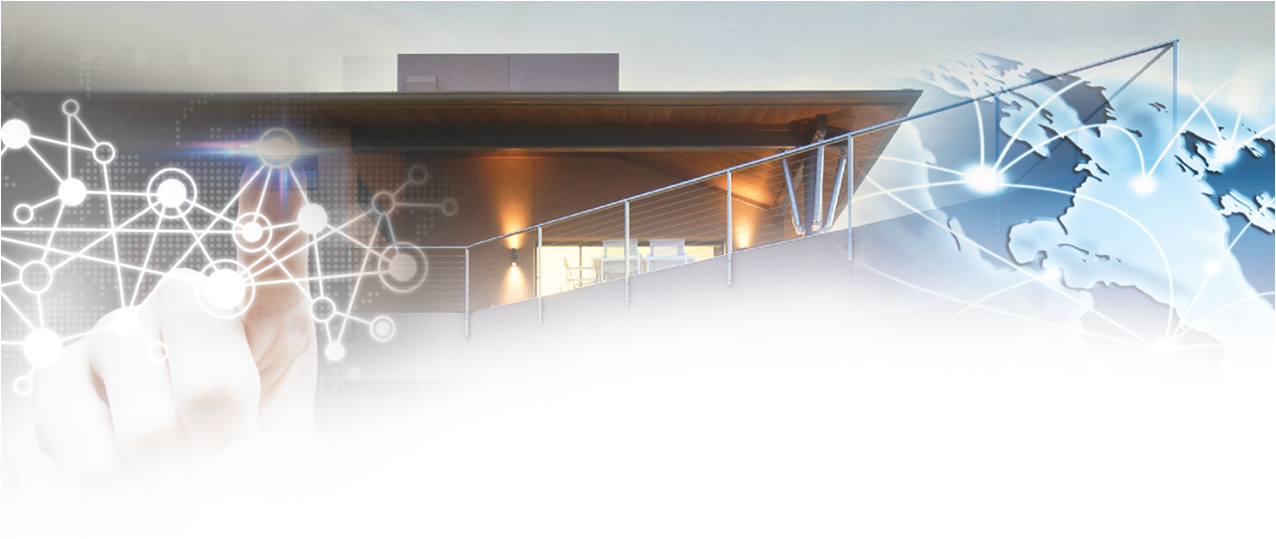 We help our clients to value their property through a thorough CMA, Comparative Market Analysis, using current listing price data and past sold comparable property sales.



Search Assistance to Understand the Market


It is important that we help you to search on our site to learn about currently listed similar homes in your area. Only by knowing the competition can you make improvements and set a competitive listing price.



Thorough and Objective Home Evaluation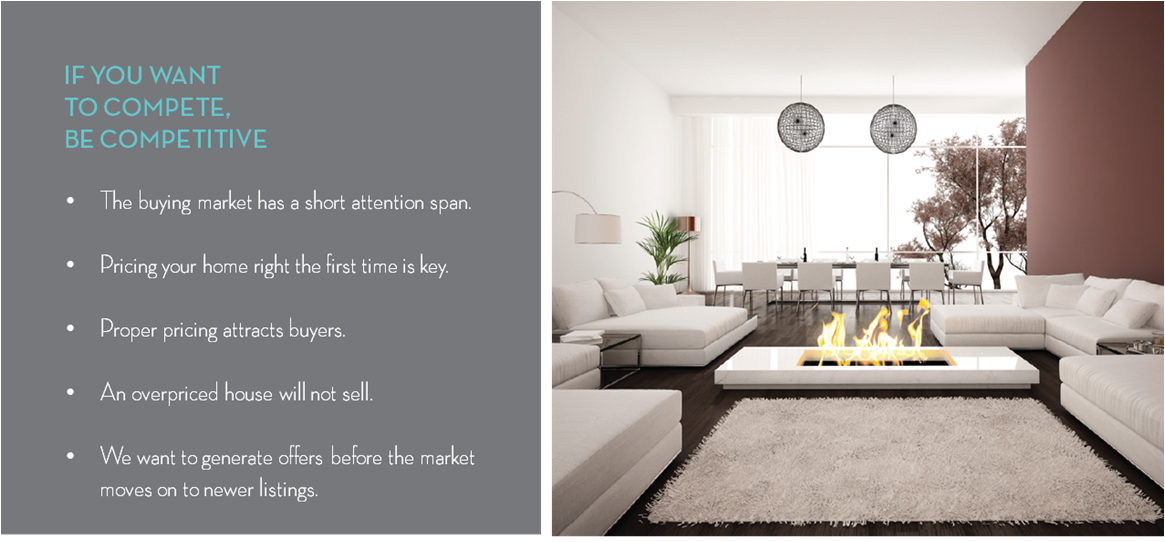 We consider it our obligation to help you to thoroughly and objectively evaluate your home's condition and features to properly assess how it competes in the current market.

Proper List Pricing



A property that isn't priced well will either leave money on the table for our sellers or cause the property to linger on the market. We do thorough CMA reports to help our sellers value their properties with realistic market expectations.



A Marketing Plan that Works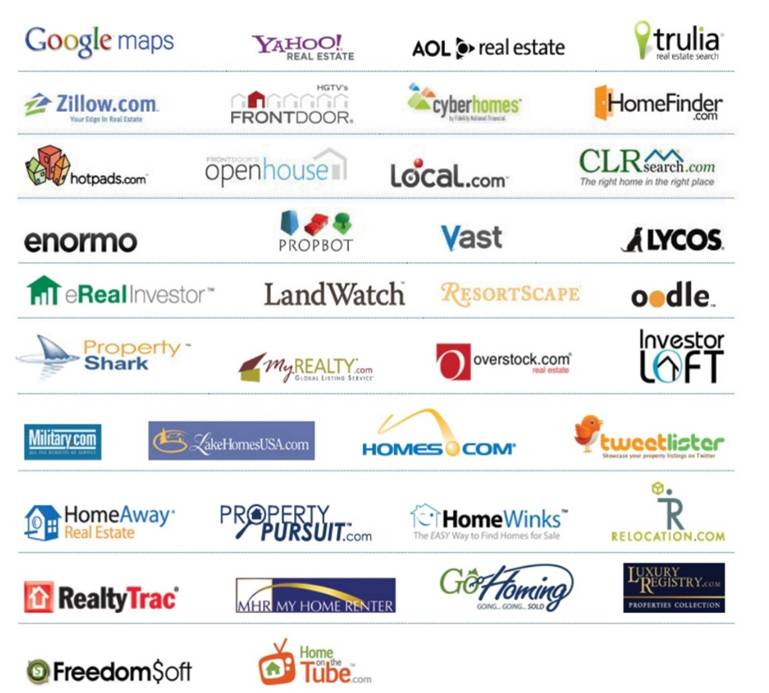 The Legacy Real Estate team has perfected a marketing plan for every type of property. Some things work better in some areas and price ranges than others. We'll show you a specific plan for your property.




Preparing Your Home For Sale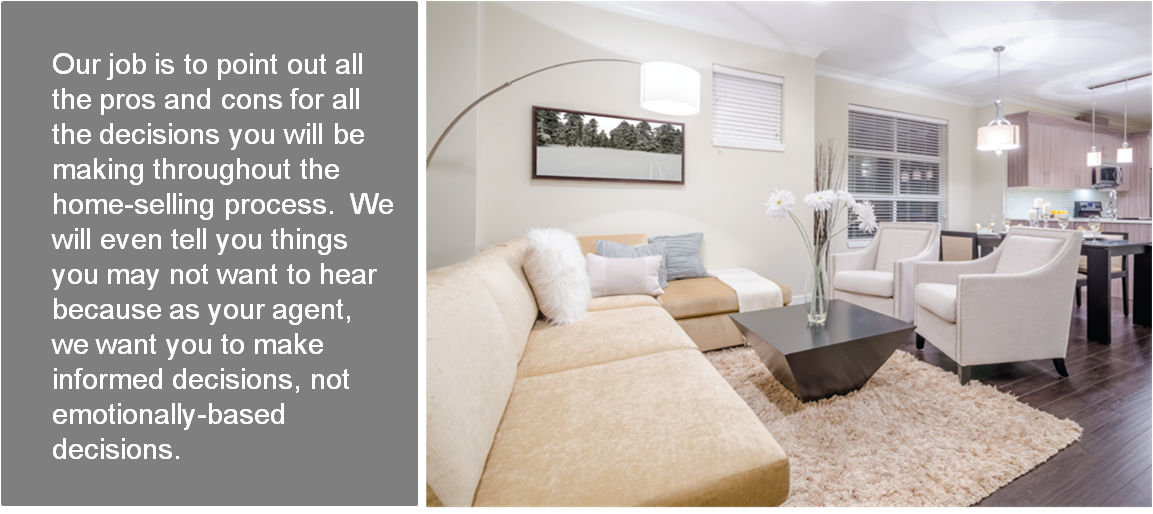 DID YOU KNOW?

Well-placed furniture can open up rooms and make them seem larger than they are?

Or that opening drapes and blinds and turning on all lights make a room seem bright and cheery?

It's a fact: acquiring the highest market value and elevating your home above others in the same price range often comes down to first impressions.




Market Updates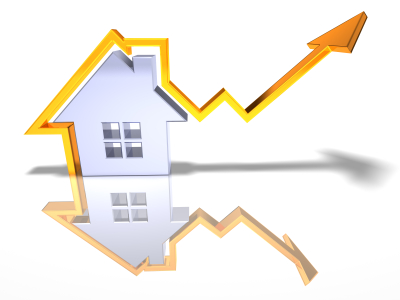 Markets don't just change monthly, they can change daily. As new listings come on the market and others sell, the supply/demand ratio changes and your price may need to be adjusted. The Legacy Real Estate Team will provide you with regular market updates to keep you in the loop.




Price Negotiations



We do the marketing and property valuation process well, and that means you'll be seeing a buyer with a contract soon. We are with you every step of the way in the contract price negotiations and will work to get you the top price possible with the fewest concessions.



Inspections & Repair Negotiations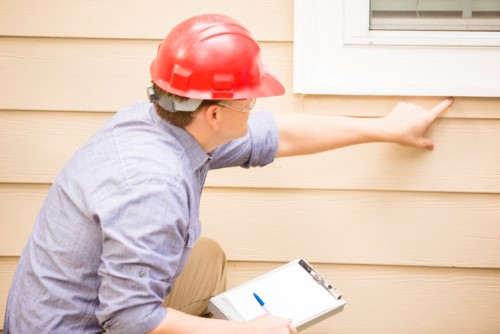 The negotiations rarely end with the price. However, once the buyer completes their inspection and document examination processes, they often object to things discovered and request corrective action that involves expense to the seller. We're here to work with you every step of the way and help you to keep the deal alive without "giving up the farm."



Contract to Closing Process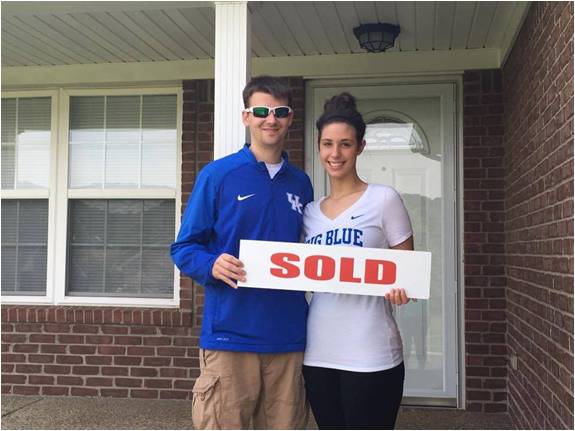 There are more than 50 tasks, objectives and deliveries involved in taking a seller side transaction from contract through a successful closing. We're on top of all of them to make sure you leave the closing table with a check to move on with life.